Residency, Kaunas Photography Gallery, Workshop & Artist talk, Nida 2017 International photography symposium
I'm very happy to have been invited by the Kaunas photography Gallery to be a resident during three weeks   in Kaunas and Nida.
Workshop in Nida, from 03/09 to 05/09, public presentation on the 07/09.
International Photography Symposium Workshop (in Lithuanian)
Artist talk 09/09.
International Photography Symposium Nida
Artist Talk, International Photography Symposium Nida, 2017 © Nick Kharchenko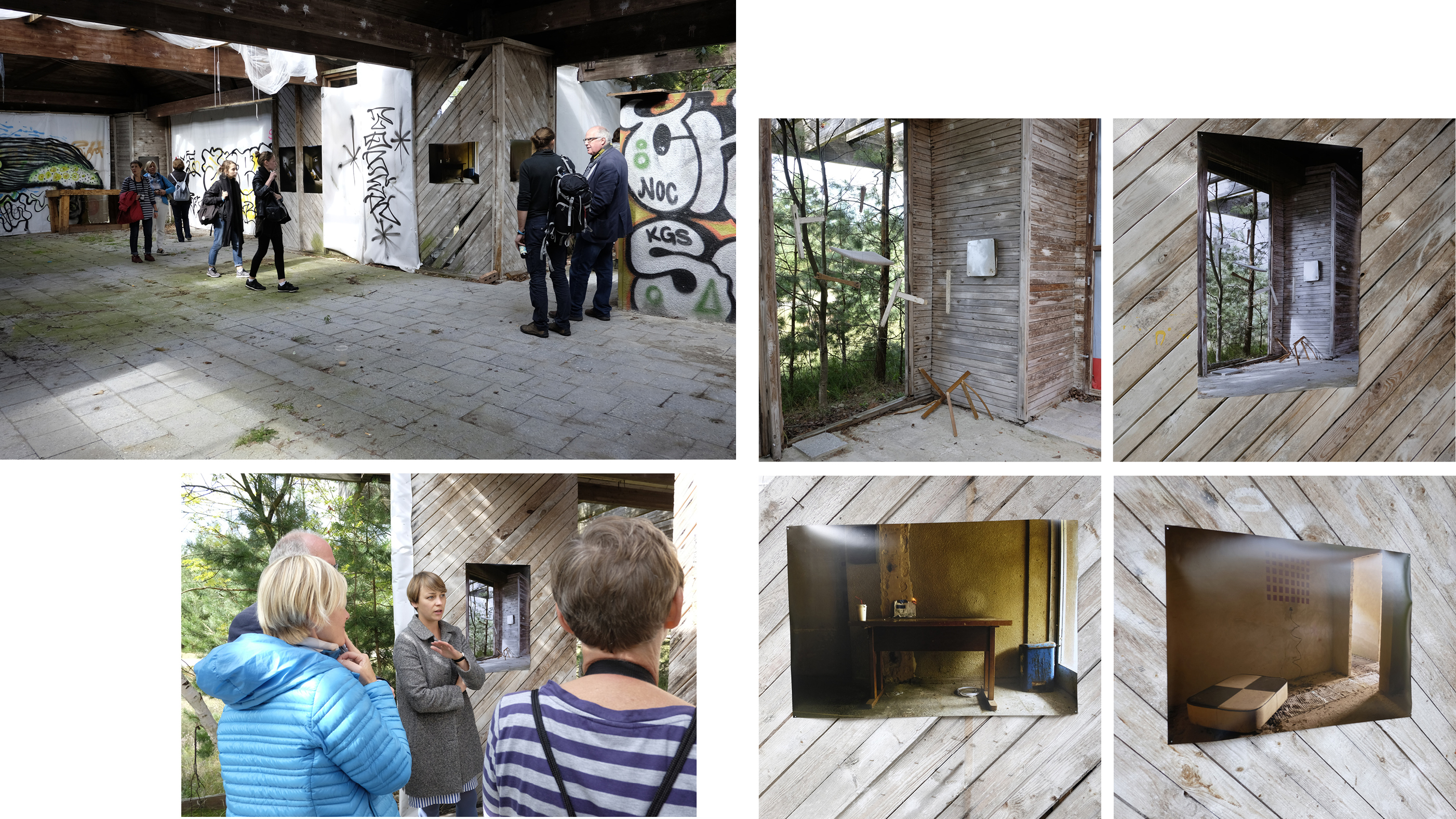 Workshop, International Photography Symposium Nida, 2017 – with Lina Alkibrienė, Birute Kurtinaitienė, Irma Norbutaitė, Aidas Urbanas
» News